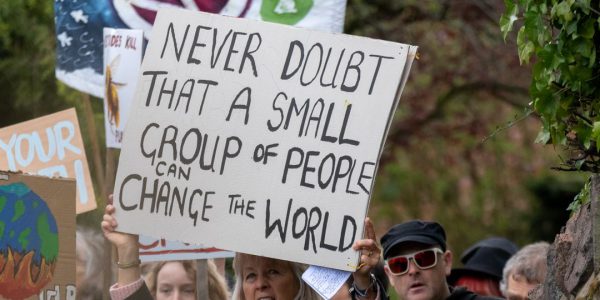 Extinction Rebellion Malvern
Welcome to XR Malvern!
Who are we?
We are a friendly local group of people who are active in Extinction Rebellion. We are all extremely concerned about the rapidly deteriorating climate and the breakdown of the natural world. We only have one planet, and it's being trashed right now. We want to do whatever we can to stop this nightmare. Many of us take part in non-violent direct action, to try to get governments and large organisations to make the changes we urgently need. We have a vision of a much better world, with a culture of respect, nonviolence and care for all life.
What do we want?
Our demands are that governments (in all forms) Tell The Truth about the climate and ecological emergency, Act Now to address climate change and biodiversity loss, and move beyond politics to Be The Change, creating a Citizen's Assembly so ordinary people can lead the way to climate and ecological justice.
What do we do?
We meet usually twice a month, in person or on Zoom. We take part in peaceful, nonviolent actions locally, in Malvern and Worcester; regionally (e.g. Birmingham); and nationally (e.g. London, G7 in Cornwall). We spread the message of the need for urgent government action, by giving talks, and offering friendly chats and free gifts on local stalls. We arrange support and social activities, like listening circles and nature walks, as we recognise the importance of accepting our emotions, looking after ourselves and others, and feeling community support. We make beautiful art work as part of our message.
XR Malvern's main meetings are held on the 1st and 3rd Thursday of each month (currently all in-person). New people are always welcome!