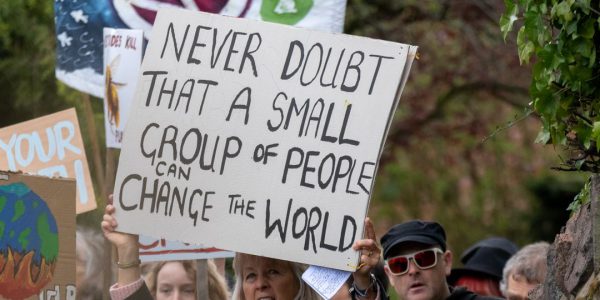 Extinction Rebellion Malvern
Looking for our Upcoming Events? They've moved! Click on the blue button below.
Please note that due to coronavirus, our events are now held via video conference. If you need help to use Zoom, follow this document: Rebels user guide to Zoom
Our main meetings are held on the 1st and 3rd Thursday of each month (currently online) and our working group meeting is usually on the 4th Thursday of each month. New members always welcome at any of these!
Latest News