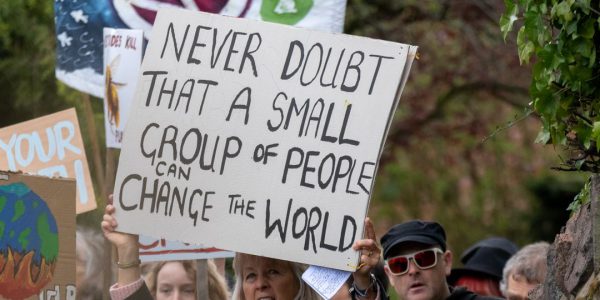 Extinction Rebellion Malvern
Extinction Rebellion is an international movement that uses non-violent civil disobedience in an attempt to halt mass extinction and minimise the risk of social collapse.
Upcoming Actions & Events
Please note that due to coronavirus, our events are now held via video conference. If you need help to use Zoom, follow this document: Rebels user guide to Zoom
Our main meetings are held on the 1st and 3rd Thursday of each month (currently online) and our working group meeting is usually on the 4th Thursday of each month. New members always welcome at any of these!
Malvern Empathy Circle
Fortnightly on Mondays at 6:00pm-7:30pm: June 29th, July 13th Online via zoom https://zoom.us/j/632836972
We invite you to join an online empathy circle for building regenerative culture, mutual support, community and connection. Talk about whatever is on your mind. Learn, practice and deepen active listening skills for mutual support, community building, conflict resolution and action. It's a space to both practice giving empathy, and to receive empathy. It's a satisfying process where the speaker has an opportunity to feel fully heard.
It helps us to strengthen our resilience if we recognise and express our feelings. This is especially relevant as we move through the challenging times we face. An empathy circle provides a safe space to hold us for a nurturing moment in joy, worry, grief, fear, anger.
In preparation, you might like to view: How to Empathy Circle http://bit.ly/EC-How

Other Links:
1. What is an Empathy Circle? http://bit.ly/EC-WhatIs
2. Why Participate? http://bit.ly/EC-Benefits
3. How to Empathy Circle? http://bit.ly/EC-Howe.
Main Meeting
Thursday 2nd July, 7:00-9:00pm Join Zoom meeting https://us02web.zoom.us/j/99946984831
At our main meeting we will start looking ahead to the next Rebellion due to take place in August. We can talk about what training might we need, and how we can prepare to be a really powerful force for good at the rebellion. We can also do a recap of last weeks successful action, and talk about any actions happening in July.
New members are always welcome!
Malvern Climate café online
Saturday 15th June, 2:30pm-4:00pm
Grab a beverage of your choice and come and have a chat. Let's stay connected! Come and share how you are doing in these interesting times! See you there!
Join Zoom Meeting https://us02web.zoom.us/j/84415602115?pwd=ZHFCQnJhU0kxZ1U4S0tWVmdSZS8xUT09
Meeting ID: 844 1560 2115
Password: 945912
---